Major & Minor Car Repair In Gonzales
Johnny Robinson Automotive in Gonzales provides a variety of repair services for cars of all makes and models, including but not limited to the services listed here.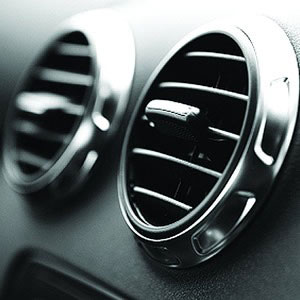 Air Conditioning
Johnny Robinson Automotive also provides air conditioning repairs, whether it's a minor fix or a complete AC system replacement. These repairs include refrigerant refill, hose leak repairs, compressor repair or replacement, pump replacement, or ventilation system work. Don't sweat it this summer—bring your vehicle into our garage and we'll make sure your car is cool and comfortable during the hottest months of the year.
Brake Repair
The mechanics at Johnny Robinson Automotive also provides brake repair services, whether you need routine maintenance or an immediate repair to keep you driving safely. We repair and replace brake pads, rotors, brake lines, and brake fluid, including brake fluid flushes and leak repair. We have parts in our inventory which are compatible with any vehicle from a compact car to a truck or SUV.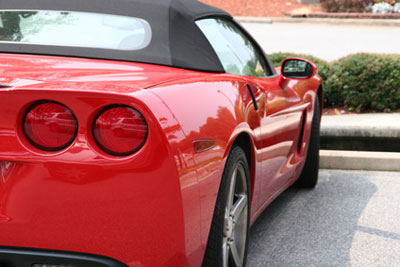 Starter & Alternator
It can happen to anyone—you get in your car, turn the key and the vehicle just won't start. Johnny Robinson Automotive provides starter and alternator repairs for any type of vehicle. If your car turns over but doesn't start, it may be only the starter or a part within your fuel injection system that needs to be replaced. If you turn the key and nothing happens, you may need an alternator repair or replacement. Our diagnostics system will uncover the cause of the problem so our mechanics can make the repair you need.
Transmission
Our experienced mechanics can repair your transmission, including replacement of one or a few parts, or complete rebuilding. If repairing the transmission is not cost effective for you, we will inform you on what your best options are and will work with you to take the applicable next steps.
Rear Differential
The mechanics at Johnny Robinson Automotive also provide rear differential services. If you're looking for a performance upgrade, we can find a solution for you. We will replace differential fluid as needed to keep your vehicle running smoothly. We also repair damage caused by grinding gears, as well as other back end repairs, minor or major. Your rear differential works with your transmission to move power from your engine to your wheel's axle. It also, along with the front differential, balances the different rotation speeds of your inside and outside wheels when you make a turn. Whether you know exactly what's wrong or need our expert diagnostics, we'll quickly uncover what the problem is and get your car back on the road.