One-Stop Shop for Autos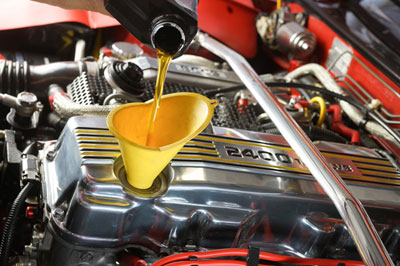 At Johnny Robinson Automotive, we provide all general auto maintenance and repair services. We also sell tires and brake system parts, which we can install for you. Our mechanics team also specializes in AC repair, which is a popular need in Gonzales' warm climate. Whether you need a minor service that can be completed in minutes or an extensive repair, our staff will provide you with the quality work needed to get your car back on the road. Our customers have provided positive feedback about their experience with us; here's what just a few of them had to say:
"Mr. Johnny has always done good work and is an honest mechanic, which are hard to find now a days! And I wouldn't bring my car anywhere else but to him."
"Great auto work, Johnny has been in the business his whole life and treats everyone like family, Highly recommend as a former auto technician that worked with Johnny many years ago."
"Excellent service, trustworthy and dependable. Reasonable competitive prices. I won't go anywhere else and neither will my friends and family!"